Shopping Cart
Your Cart is Empty
There was an error with PayPal
Click here to try again
Thank you for your business!
You should be receiving an order confirmation from Paypal shortly.
Exit Shopping Cart
Yoga Pulse Blog~ October Musing from Janice.
The start of something new ..
What better day to start something new than today.... and its my birthday.. well actually that was yesterday!
Many of you will know that I have been procrastinating about a Blog and a Facebook page for ever ! Well today is the day, yeah :) I begin....

"As you start to walk on the way, the way appears."
   (Rumi)
I have been walking for some time now, and only now it seems that it is clearing.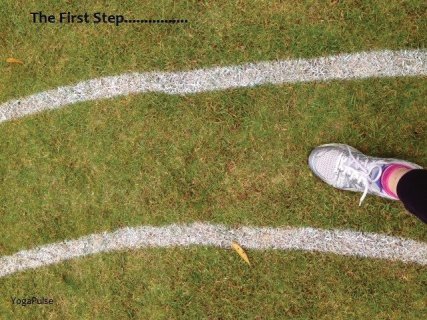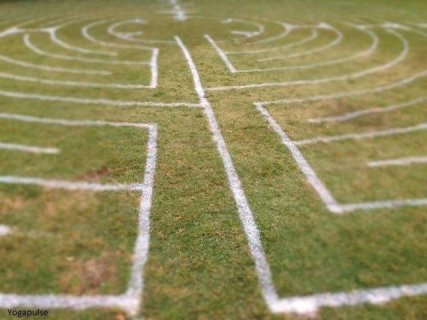 Yesterday I walked the Labyrinth at Mahratta (School of Practical Philosophy ) in Sydney,  it was raining and it felt good. Walking a Labyrinth clears the mind and helps to brings focus, more on that another time.
I am looking forward to sharing Yoga, in all its forms with you. So let me know what you think as we move along the path.
Thanks for your support.
As Rumi says, "the path appears".... any new path appearing for you ?

Enjoy the week, catch you at class.

Om shanti
Janice

Janice x
I plan to start small and evolve, here we go...
I plan to start small and evolve, here we go...
/